The Name of the Game is Engagement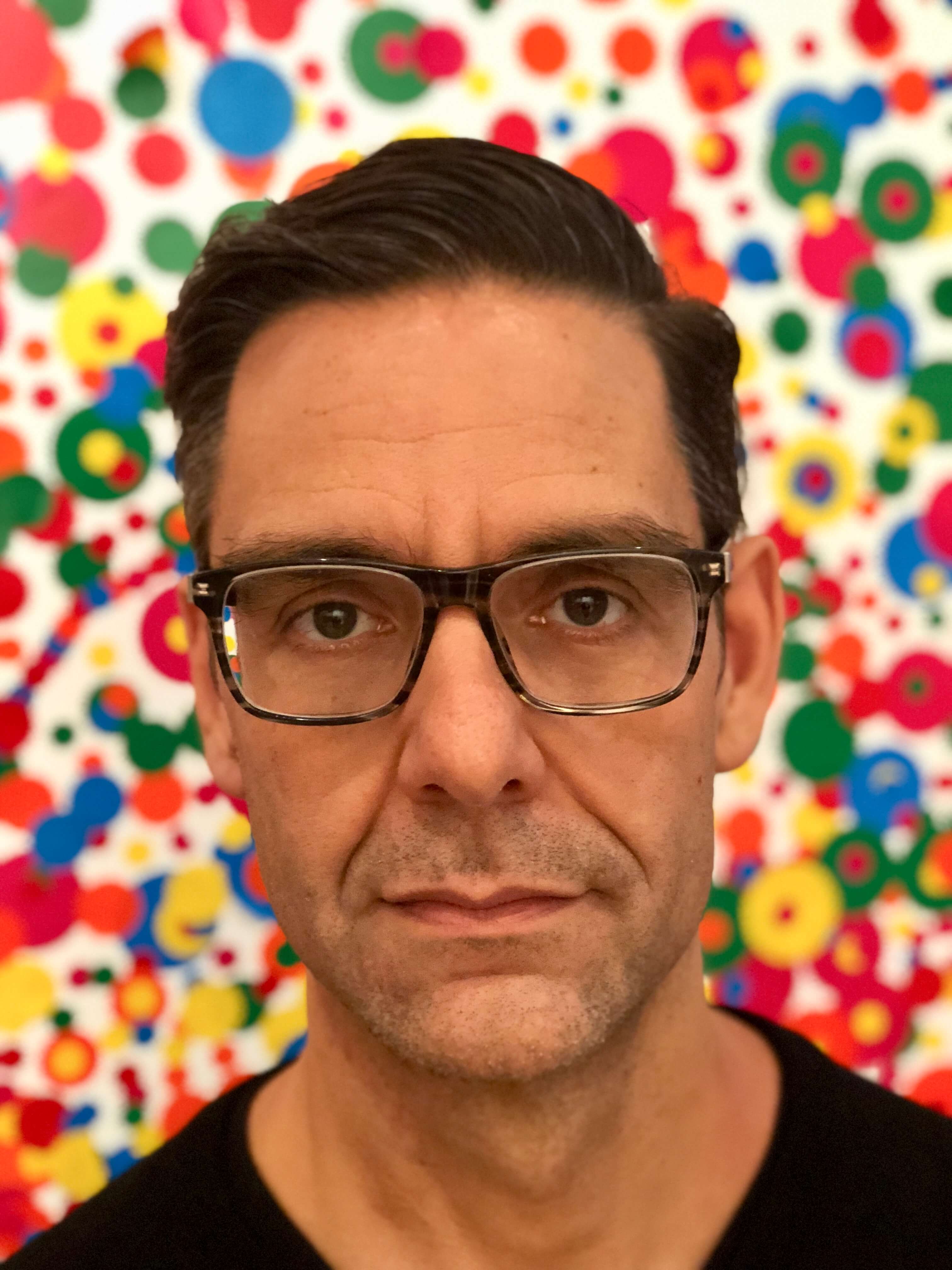 Games have never been more relevant: they are now the world's biggest media industry, and a cornerstone of youth culture. Good games build community, engate, provoke critical thinking, support wellbeing, cultivate creativity, invite risk taking, embrace failure, allow us to compete and collaborate, let us walk in somebody else's shoes, and model dynamic systems by which to (re) organize learning. As we rethink schools after a difficult year, gameful learning initiatives can play an important role to counter disengagement, malaise, and discontent. But how do we inject gamefulness in school culture? How do we get our game on?
Let us help. We invite you to participate in a unique series of interactive experiences that showcase some ways that games can support a robust 21st century education program. Games and learning expert Dr. Paul Darvasi has curated five accessible, hands-on, community-building sessions hosted by leading national game-based learning organizations. You can choose to enter immersive virtual worlds, join a game design jam, role-play through a high-level political crisis, discover the classroom applications of esports, and collaborate to solve an educational escape room. Join us to unlock the transformative power of games, and play for equity, innovation, and wellbeing. Game on!
Browse the options with the controller button, and stay tuned for upcoming NPC21 communication that will ask you to choose one session for each day of the conference.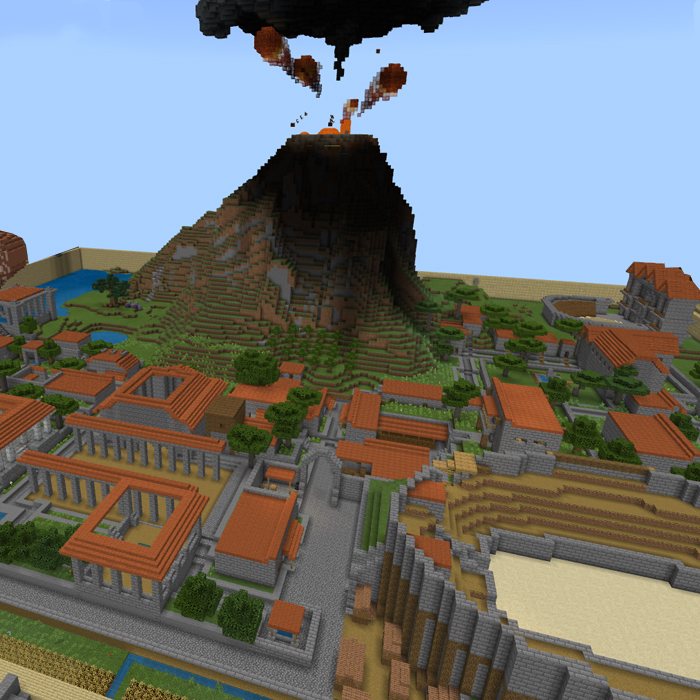 Minecraft is not only one of the world's most played video games, but it's also a potent learning platform. Minecraft Education Edition is used by teachers around the world for a variety of subjects and diverse K12 age groups. Student players can create, construct, collaborate, communicate, and discover a vast digital playground for the imagination.
IN THIS INTERACTIVE SESSION, you and your colleagues will enter a virtual recreation of the ancient city of Pompei where you will undertake various tasks and experience a taste of the enormous learning potential and deep engagement offered by this popular virtual world.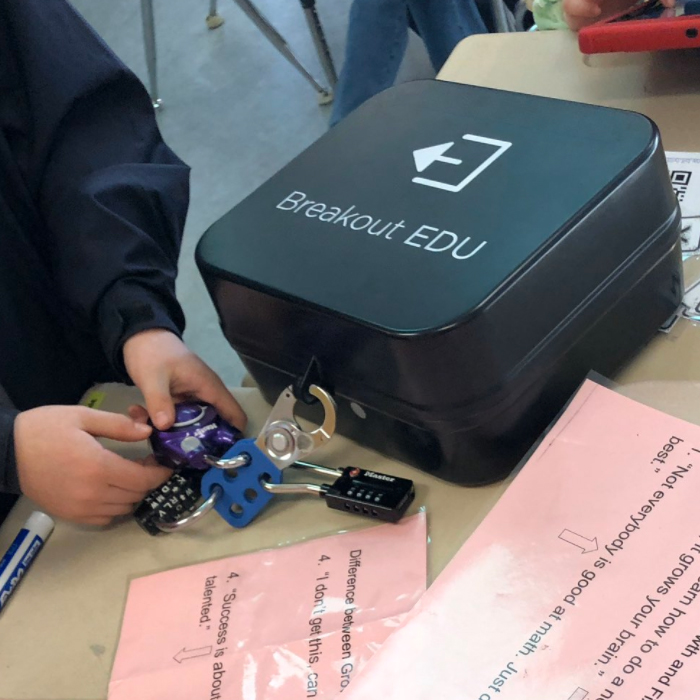 Escape rooms, a popular form of group entertainment, have taken the world by storm. These themed challenges are elaborate physical and/or digital narrative puzzles that require teamwork and resourcefulness to solve. The implementation of educational escape rooms offers an engaging and accessible new addition to the pedagogical toolbox.
IN THIS INTERACTIVE SESSION, BreakoutEDU, the leading maker of educational escape rooms, has designed a unique online escape room experience that will demonstrate how team-building puzzle-solving fun can deliver effective learning.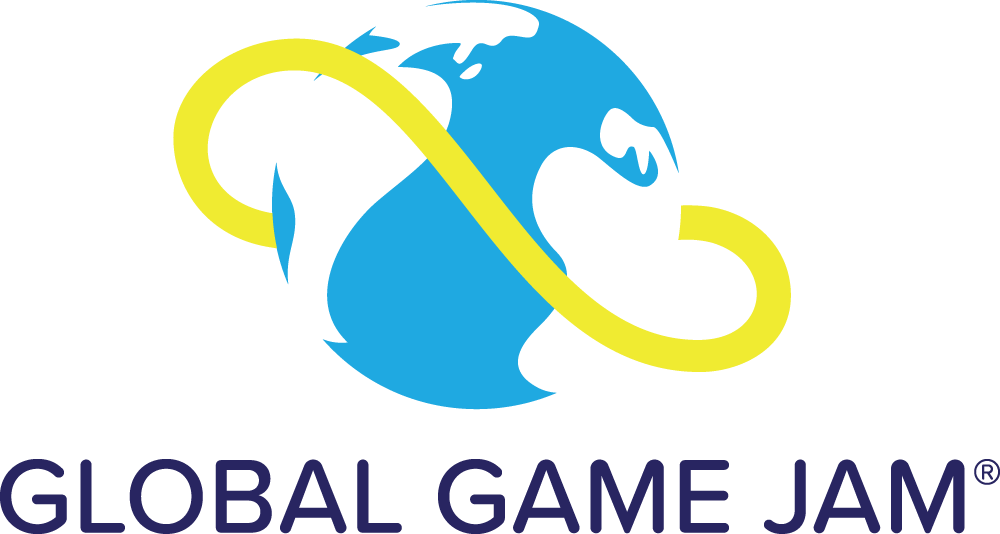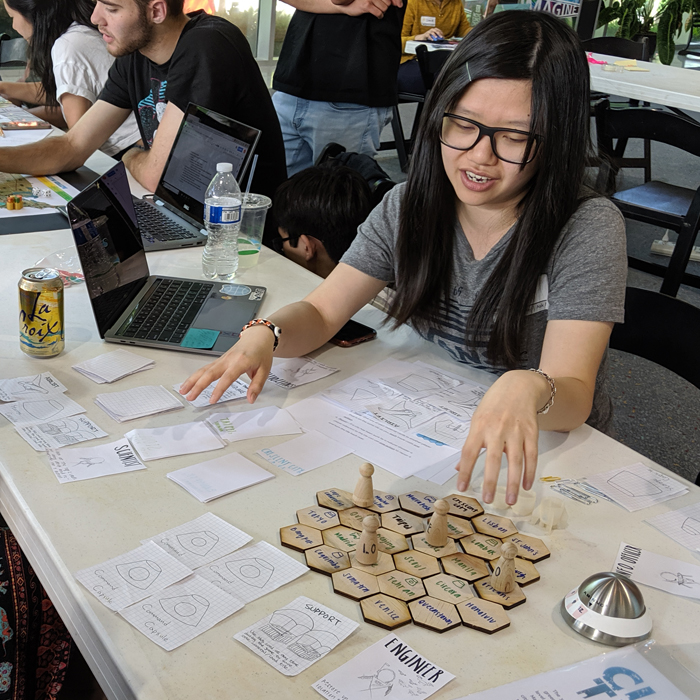 Game design supports future-proof skills that can be leveraged for authentic assessment, team-building, making, and design thinking. It also helps educators cultivate a progressive mindset to implement next level instructional design and curriculum development. Game jams are timed design sessions that engage learning communities in fun and creative design exercises that cater to a range of skills and sensibilities.
IN THIS INTERACTIVE SESSION, Global Game Jam, who run worldwide jam sessions, will lead participants through a team-building, rapid iteration design exercise that will open a window into the transformative potential for game creation in education.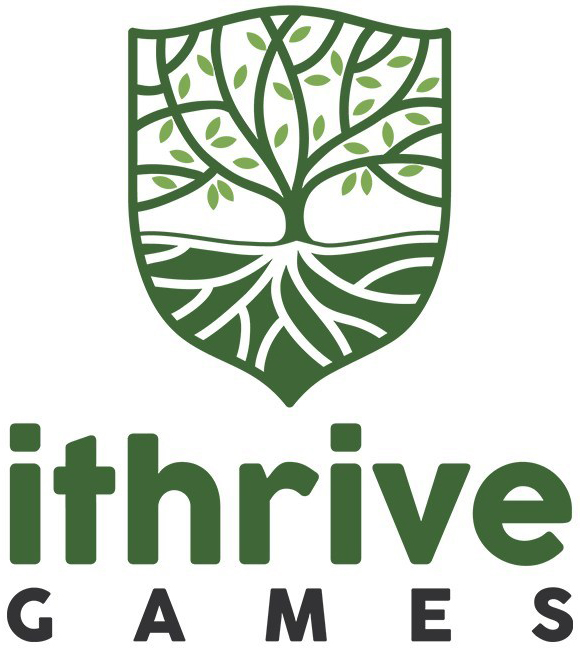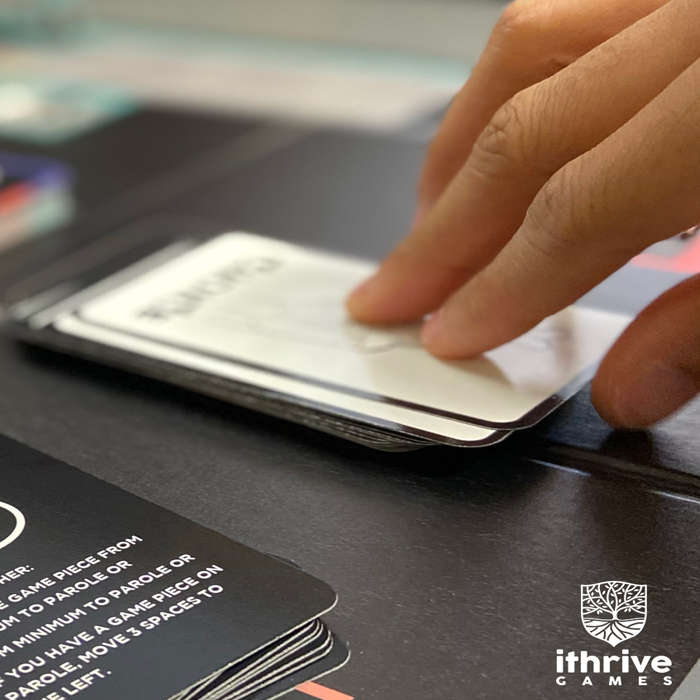 The iThrive Games Foundation is committed to using games in ways that meet the needs of students' social and emotional development while fulfilling common core curricular standards. A growing body of research supports role-play as a path to deep learning, perspective-taking, empathy, wellbeing, personal growth, and development.
IN THIS INTERACTIVE SESSION, participants will join the iThrive Sim platform to play or observe Lives in Balance, a role-playing scenario focused on the constitutional issue of federalism and states' rights, which uses a pandemic as the backdrop for practicing negotiation and decision-making. Players will assume government roles and contend with a developing crisis as they negotiate, defend their points of view, and make difficult decisions that will impact the outcome of the simulation.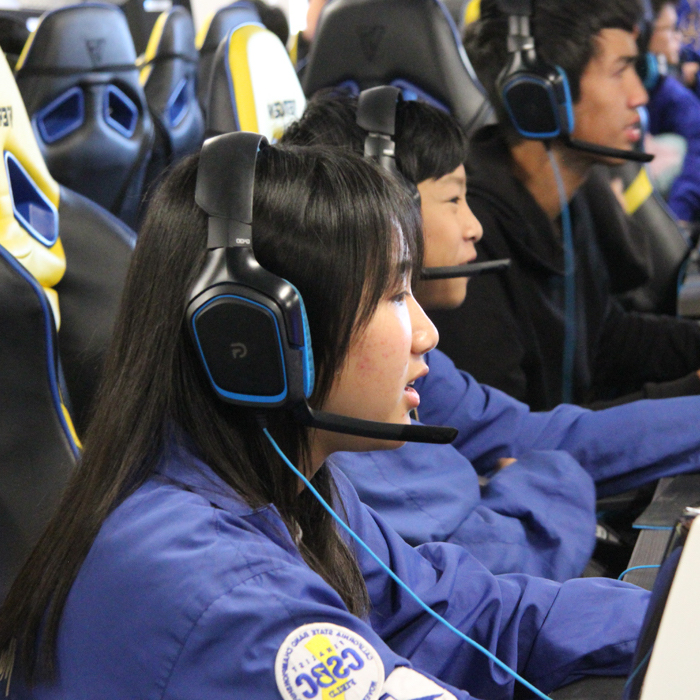 Esports offer an exciting new addition to school extracurricular and athletic programs, but can also inspire innovative and engaging curriculum. The North American Scholastic Esports Federation (NASEF) is on a mission to provide opportunities for all students to use esports as a platform to develop STEAM-based skills and social emotional attributes such as communication, collaboration, and problem-solving to thrive in work and in life.
IN THIS INTERACTIVE SESSION, participants will undertake a hands-on character creation exercise to demonstrate that, in addition to competitive gaming, the esports ethos can squarely align with classroom learning objectives, common core, and career path selection.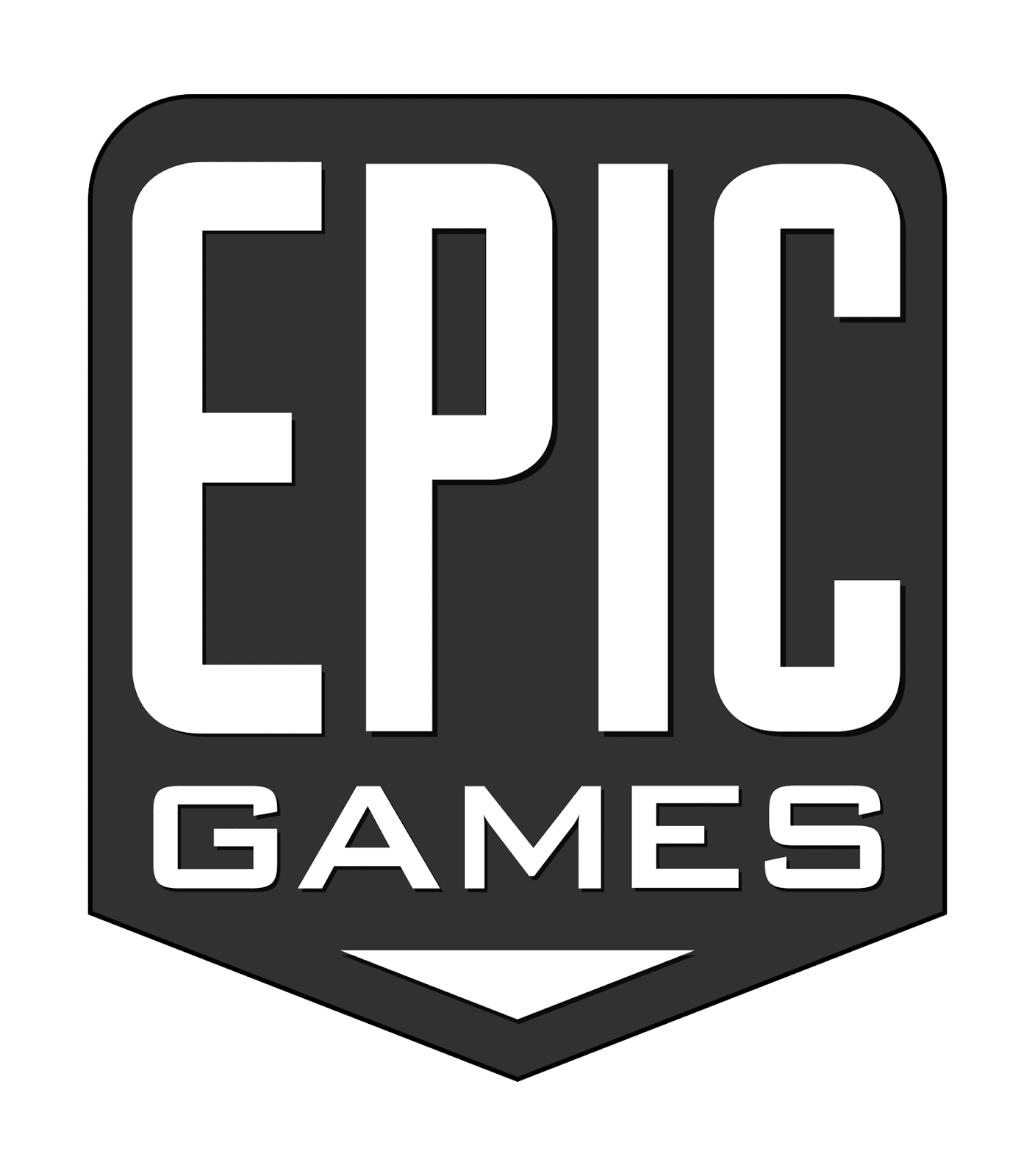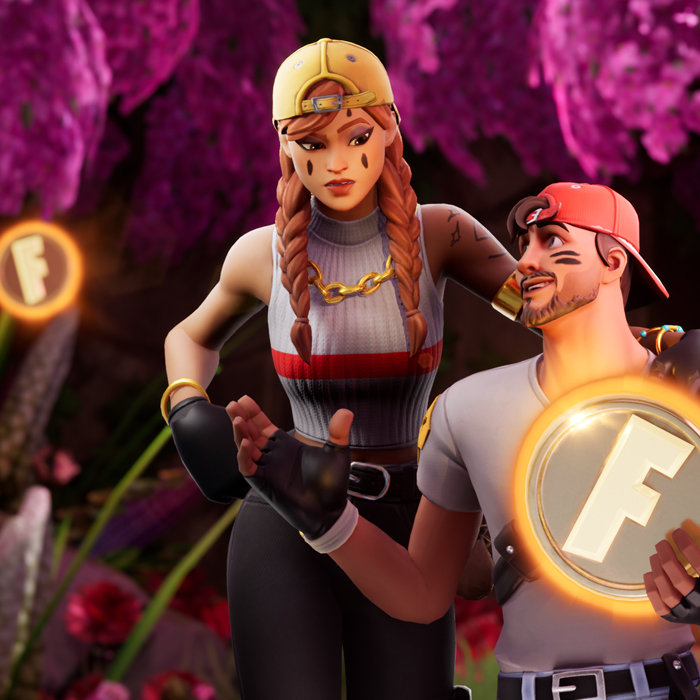 Epic Games, the creators of mega-hit Fortnite, is one of the world's largest video games and digital media studios. As part of their commitment to supporting education, many of their products, including their 3D creation tool Unreal Engine, are available for free.
"Interactive 3D is transforming the job market, opening up new opportunities in today's increasingly digital and highly immersive world," said Steve Isaacs, Education Program Manager, Epic Games. "Join Epic Games at NPC21 as we explore how students can start gearing up for this transition, using real-world lessons from film, television, fashion, automotive, architecture, aerospace and other exciting industries."
Epic Games will host scheduled workshops and information sessions at their NPC21 booth. Larger Zoom sessions will take place on Wednesday at 5:35 PM, July 14, and Thursday, July 15 at 5:35 PM.